Are you looking for something interesting?
We're always eager to meet talents, so check out our open positions.
Here we're building a culture where personal and professional growth are just as important as business growth.
We bring people together from a wide variety of backgrounds and identities, all with the goal of building more inclusive, more useful, and more impactful products and experiences.
If you're invested in being part of a team where new ideas and different perspectives are valued, you've come to the right place.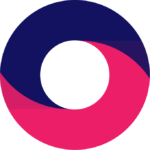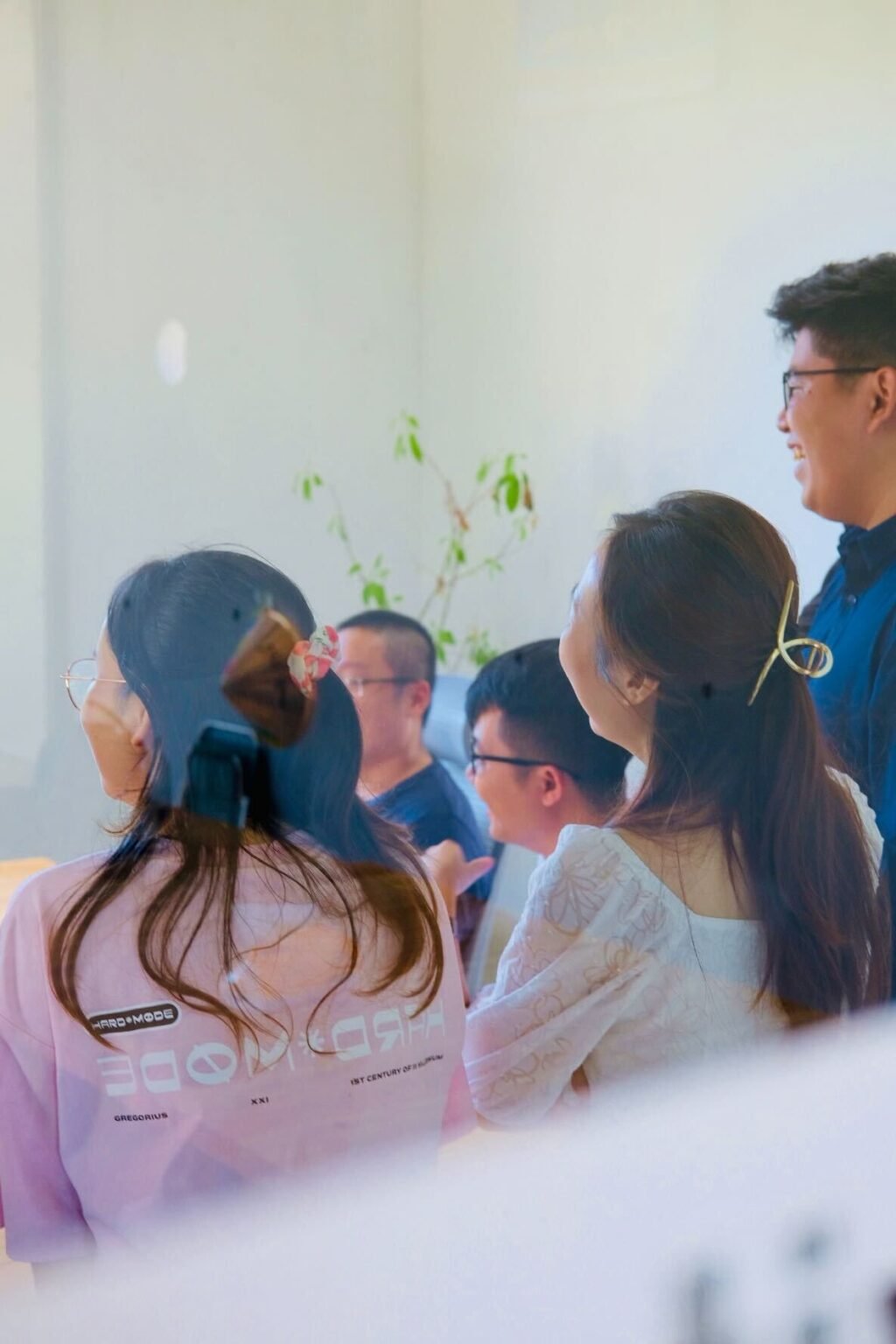 We believe that spending sufficient quality time out of the workplace is vital for everyone's health and happiness. We offer unlimited paid holidays through the year with working time options, vary from 20 up to 40 hours per week. At least, everyone is deserved to take a 1-week-off completely during the summer.
your personal & professional development
We're serious about knowledge sharing as proven this drives our TechSoft's success. We often organize training and workshop events to keep our knowledge fresh and up to date.
We commit to do our best to keep your job security with us as long as you have done your best on your performance at work.
Our office is located in a pollution-free area. We occupy 2 floors with enough sunlight to keep our plants alive and our working corner comfortable like home.
Relax, we've got your back covered!
live it up in the fun-way
One benefit of having amazing coworkers is enjoying each other's company, and we have no shortage of reasons to have fun together:
Annual Company Outing trip, Birthday celebrations, Celebrating holidays and special occasions (Mid-autumn, Xmas, New year).