We develop Web Portals and Web Dashboards.
We provide full-cycle web portal development services and help you design, engineer and support a custom web solution for your business: document and prioritize requirements, choose the right tech stack and architecture, develop a web system and integrate it into your infrastructure and business process.
Embrace cutting-edge tech and proven solutions to launch product faster
Web portal development is a proven way to provide your audience with a unified digital experience. A web portal allows you to integrate fragmented touchpoints, services and processes in one place and create easy-to-navigate personalized journeys for your customers, clients and employees.
Employ modern engineering technologies and tools with our broad tech stack and range of web portal development services. Our experts will select the platforms and integrations that fit your project goals and pricing strategy and ensure the security, scalability, and reliability of your system.
Tech Stacks we are very experienced of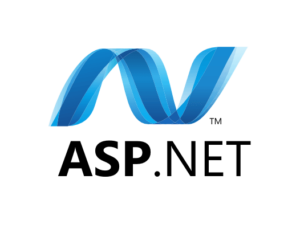 The great thing working in software industry is to help our clients to resolve their challenges with software solutions, and work with cool and talented members.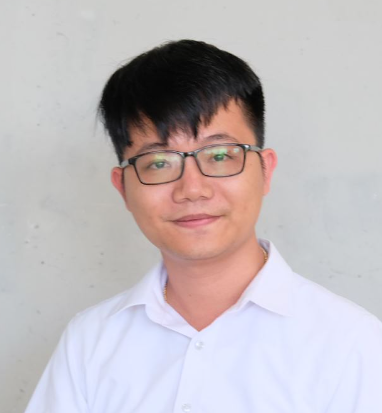 It is fun to work on projects requiring scalable data.
Back-End & DevOps Tech Lead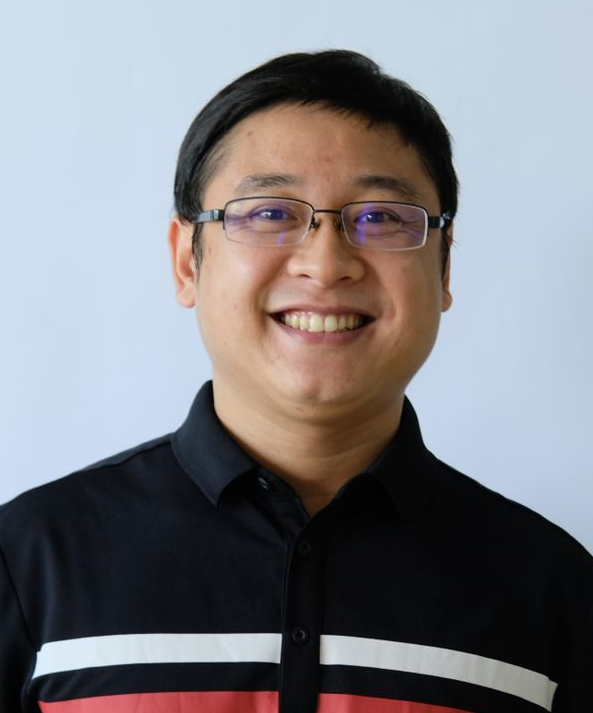 Subscribe to our Newsletters to receive updates