Our office is located in a pollution-free area. We occupy 2 floors with enough sunlight to keep our plants alive and our working corner comfortable like home.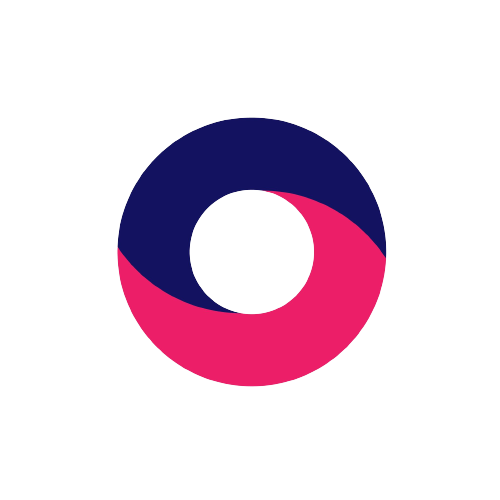 Frequently Asked Questions
Do you see any suitable jobs for you?
No worries, you can drop us your resume + tell us what your best is to: work@techsoft.asia
Follow us on social channels for more job openings & recruitment events upcoming!
Send us your lastest resume' to email: info@techsoft.asia
See you soon at our office!
We're TechSoft.
We're proud of Software"Made in Vietnam" and "Made for Vietnamese". Treating our colleagues, our clients, and our customers in a way that makes business more human as the same way we always want to be treated. We believe that we can contribute to a 'bit' better world, including Vietnam, with technologies. We're always eager to meet talents, so check out our open positions.
What does the hiring process look like?
We're not looking for perfect people. We just aim to be the right team members.
If everything is cool with your resume, we'll invite you to the interview sessions online/offline. You'll meet with one of our colleague from Techsoft:
1. Culture fit and add: We share our stories and expectations. We'd love to have ones who will fit in and bring up your positivities & innovative ideas to the team's success. 
2. Ability Test: Meet our Techies who gives a better idea of what the job is like. 
3. Decision Stage: You're at the final stage to become our team members soon. 
What is our employee benefits?
We're building a culture where amazing people (like you) can do their best work. If you're ready to grow your career and bring tech to a bit better places around us. You've come to the right place!