TechSoft. Our Values and Culture.
We develop world-class software and also build better software. We behave, manage, and are guided by our core values: Kindness. Sustainability. One-Team. Excellence.
Mission: We, as a one-team, make the world, including our beloved city, a little bit better place with Technology.
Vision by 2025: The most competence mobile development center in the central of Vietnam.
#Truly caring each other.
We treat other people the way we want to be treated by being honest, transparent, respecting, caring, supporting, and cheering each other.
We build things to last with having a long-term goal, by first being healthy, constantly learning and growing, sharing knowledge with our team and the community.
We, a one-team, dare to take challenges by taking the ownership of our assigned tasks in proactively finding creative ways to achieve success obtained from collective results.
We aim to deliver WOW results with a focus on quality, by keeping our commitment from making a bit better progress every day.
We build culture by talking to our team members, and understanding what they care about, to facilitate our best on their personal development.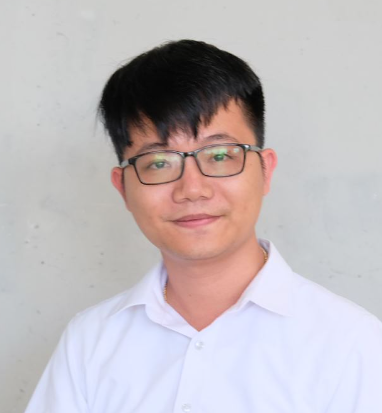 Our ultimate drive is to support our team members to be successful on their careers as important as for the success of our clients.