Are you up to become NodeJS at TechSoft
We are looking for a passionate and experienced NodeJS Developer to embark on the journey with us and take part in the development team.
As a NodeJS Developer at TechSoft,  you care about our web-based appliccation performance. You will be collaborating with our front-end application developers, designing back-end components, and integrating data storage and protection solutions. 
You'll have at least 2 years of experience working as NodeJS, demonstrate good English communication skills, and have a knack for managing your time and priorities. Most of all, you thrive in a collaborative environment, you're not afraid to learn new things, and you aim to have excellent work results. The perfect candidate will also have logical thinking as well as an appreciation for coding standards and accessibility.
Your responsibilities will be
Developing and maintaining all server-side network components.
Ensuring optimal performance of the central database and responsiveness to front-end requests.
Collaborating with front-end developers on the integration of elements.
Designing customer-facing UI and back-end services for various business processes.
Developing high-performance applications by writing testable, reusable, and efficient code.
Implementing effective security protocols, data protection measures, and storage solutions.
Running diagnostic tests, repairing defects, and providing technical support.
Documenting Node.js processes, including database schemas, as well as preparing reports.
Recommending and implementing improvements to processes and technologies.
Keeping informed of advancements in the field of Node.js development.
You're the one if you have
Bachelor's degree in computer science, information science, or similar.
At least two years' experience as a Node.js developer.
Extensive knowledge of JavaScript, web stacks, libraries, and frameworks.
Knowledge of front-end technologies such as HTML5 and CSS3.
Superb interpersonal, communication, and collaboration skills.
Exceptional analytical and problem-solving aptitude.
Great organizational and time management skills.
Availability to resolve urgent web application issues outside of business hours.
Have released applications to Apple Store and Play Store is a plus
Core values driven of Kindness, Sustainability, Perseverance, Excellence
Good to know
OUR CORE VALUES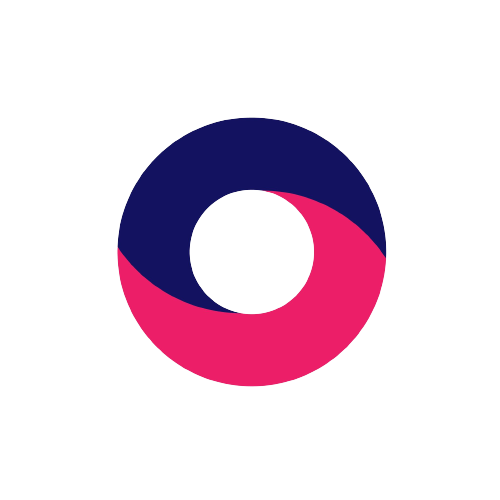 Frequently Asked Question
Do you see any suitable jobs for you?
No worries, you can drop us your resume + tell us what your best is to: work@techsoft.asia
Follow us on social channels for more job openings & recruitment events upcoming!
We're TechSoft.
We're proud of Software"Made in Vietnam" and "Made for Vietnamese". Treating our colleagues, our clients, and our customers in a way that makes business more human as the same way we always want to be treated. We believe that we can contribute to a 'bit' better world, including Vietnam, with technologies. We're always eager to meet talents, so check out our open positions.
What does the hiring process look like?
We're not looking for perfect people. We just aim to be the right team members.
If everything is cool with your resume, we'll invite you to the interview sessions online/offline. You'll meet with one of our colleague from Techsoft:
1. Culture fit and add: We share our stories and expectations. We'd love to have ones who will fit in and bring up your positivities & innovative ideas to the team's success. 
2. Ability Test: Meet our Techies who gives a better idea of what the job is like. 
3. Decision Stage: You're at the final stage to become our team members soon. 
What is our employee benefits?
We're building a culture where amazing people (like you) can do their best work. If you're ready to grow your career and bring tech to a bit better places around us. You've come to the right place!
Subscribe Our Newsletter To Get More Update
On the other hand, we denounce with righteous