Are you up to become Azure DevOps Engineer at TechSoft?
We are looking for a passionate and experienced Azure DevOps Engineer to embark on the journey with us and take part in the development team. You have at least 3 year of experience working as Azure DevOps Engineer, developing automation and processes to enable teams to deploy, manage, configure, scale and monitor applications in on-premises data centers and in the cloud, ability to develop Azure Devops Pipelines from scratch (tech stack will be terraform, python, puppet, and powershell). 
You're having a mindset of clean-code, software craftsmanship, good English communication skills and a spirit of being a good team player. Most of all, you thrive in a collaborative environment, you're not afraid to learn new things, and you aim to have excellent work results. The perfect candidate will also have logical thinking as well as an appreciation for software quality standards.  
In additional, you are open to travel for onsite trip in Europe. 
Your responsibilities will be
Automating Building of Application code using Build Pipeline in Azure DevOps

Troubleshooting Applications and Infrastructure resources hosted in Azure

Implementing Infrastructure as Code for Cloud, using Automation Tools like ServiceNow

Managing and supporting customer environments in Microsoft Azure cloud

Working with development teams translating requirements into designs and automated workflows

Developing, implementing and maintaining CI/CD pipeline to system integration environment
You're the one if you have
Bachelor's degree in computer science or computer engineering

 

Experience with Azure Infrastructure as well as Development Solutions

 

Experience with Azure offerings with work experience on the same like Web apps, ASE, ASP, function apps, SQL PaaS, and Storage accounts

 

Knowledge and experience with in Automation and DevOps

 

Knowledge of the Microsoft platform (IIS, .NET, Web Services, SQL Server, SharePoint, Windows Server, Clustering, Active Directory etc.)

 

CI/CD tools experience (Azure DevOps, Jenkins, TeamCity, etc.)

 

Ability to work in a fast-paced environment and confidently handle deadlines, priorities, and constraints 

 

Good English communication skills (verbal and written)

 
OUR CORE VALUES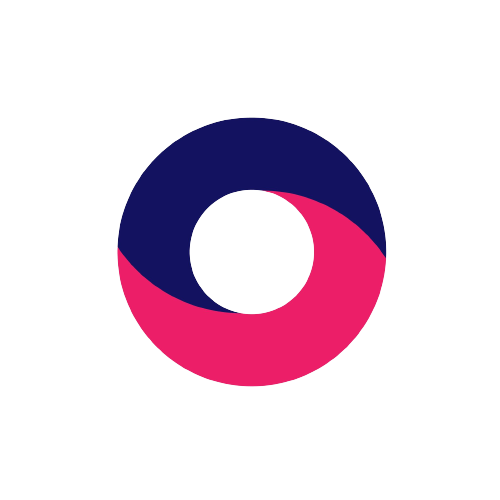 Frequently Asked Question
Do you see any suitable jobs for you?
No worries, you can drop us your resume + tell us what your best is to: work@techsoft.asia
Follow us on social channels for more job openings & recruitment events upcoming!
We're TechSoft.
We're proud of Software"Made in Vietnam" and "Made for Vietnamese". Treating our colleagues, our clients, and our customers in a way that makes business more human as the same way we always want to be treated. We believe that we can contribute to a 'bit' better world, including Vietnam, with technologies. We're always eager to meet talents, so check out our open positions.
What does the hiring process look like?
We're not looking for perfect people. We just aim to be the right team members.
If everything is cool with your resume, we'll invite you to the interview sessions online/offline. You'll meet with one of our colleague from Techsoft:
1. Culture fit and add: We share our stories and expectations. We'd love to have ones who will fit in and bring up your positivities & innovative ideas to the team's success. 
2. Ability Test: Meet our Techies who gives a better idea of what the job is like. 
3. Decision Stage: You're at the final stage to become our team members soon. 
What is our employee benefits?
We're building a culture where amazing people (like you) can do their best work. If you're ready to grow your career and bring tech to a bit better places around us. You've come to the right place!
Subscribe Our Newsletter To Get More Update
On the other hand, we denounce with righteous