"Talent wins games, but teamwork and intelligence win championships." – Michael Jordan
Having FUN at work is important
We believe that good teamwork is the keystone to a successful business and it should never be taken for granted.
Achieving great things is rarely possible without a good set of humans behind. Therefore, we often organize team activities to generate opportunities for our team members to know each other better and also to have more fun at work.
The benefits of a fun work environment
Ensuring you and your team have a fun, enjoyable workplace offers a number of distinct advantages. Having fun makes people more creative because it allows them to think playfully. This is also a huge boost of creativity. 
Fun can also strengthen relationships between team members. And when your team enjoys the time they spend together, they can become more engaged and happier at work. 
Do you agree with us? 
It all begins with fostering a positive environment, one where people feel comfortable enough to laugh and be a bit playful.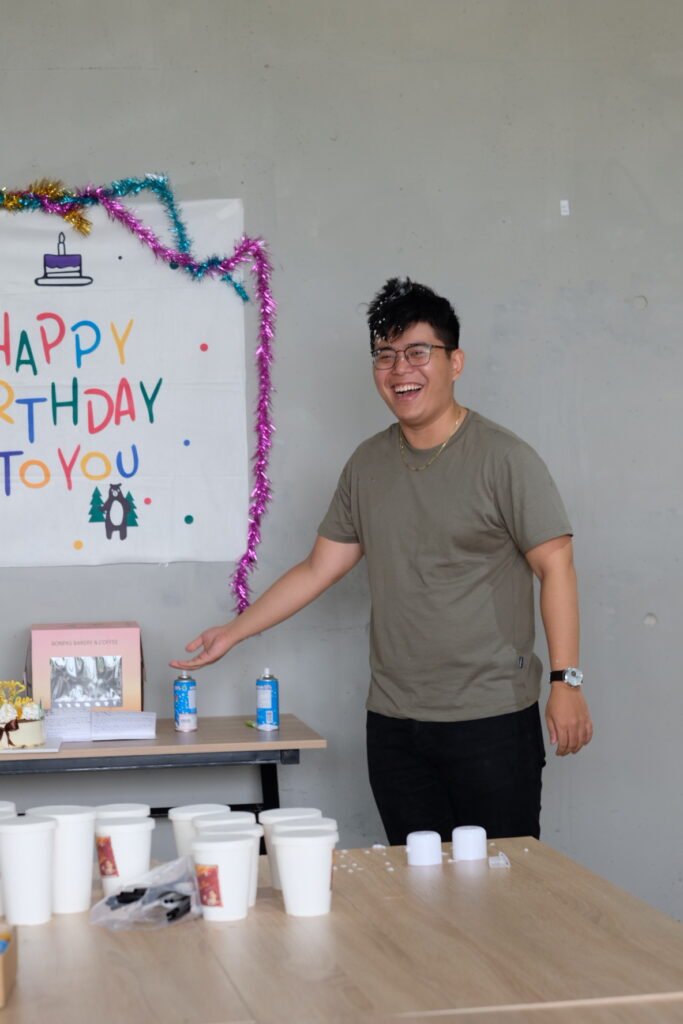 You're welcome to join us in the next activities.
Let's have some fun together 😉