Are you up to become Software Tester Intern at TechSoft
We are looking for a passionate Software Tester Intern to embark on the journey with us and take part in the development team. As a Software Tester Intern at TechSoft, you care about your craft, have extremely high attention to detail, and are a sucker for finely tuned micro-interactions. 
You have to demonstrate good English communication skills, and have a knack for managing your time and priorities. Most of all, you thrive in a collaborative environment, you're not afraid to learn new things, and you aim to have excellent work results. The perfect candidate will also have logical thinking as well as proactivity towards problems, passion for excellence and an open mind for learning. 
Your responsibilities will be
Support to involve, create, review and analyze system specifications

 
Collaborate with team members to develop software packages

 

Support to execute test cases (manual and/or automated)

 

Support to report bugs and defects to development teams, involve in troubleshooting blocking issue

 

Conduct post-release/post implementation testing

 

Analyse defected results as inputs for development teams

 
You're the one if you have
4th-year students in (or relevant to) Information Technology major, ready to work for 3-month fulltime internship

 

Proficient English written and verbal communication skills

 

Detail-oriented with strong organizational skills

 

Open-minded, self-motivated and eager to learn new things;

 

Assertive and proactive towards problems

 

Can work mostly independently and require supervision for more complex work

Possess basic knowledge about requirement gathering/management

 

Knowledge of test management tools 

Aptitude to learn and understand new and emerging technologies
OUR CORE VALUES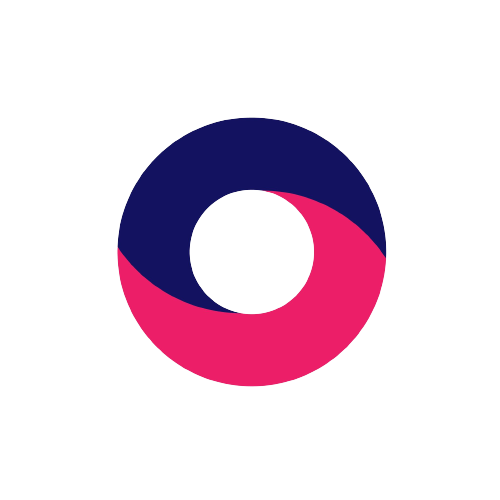 Frequently Asked Question
Do you see any suitable jobs for you?
No worries, you can drop us your resume + tell us what your best is to: work@techsoft.asia
Follow us on social channels for more job openings & recruitment events upcoming!
We're TechSoft.
We're proud of Software"Made in Vietnam" and "Made for Vietnamese". Treating our colleagues, our clients, and our customers in a way that makes business more human as the same way we always want to be treated. We believe that we can contribute to a 'bit' better world, including Vietnam, with technologies. We're always eager to meet talents, so check out our open positions.
What does the hiring process look like?
We're not looking for perfect people. We just aim to be the right team members.
If everything is cool with your resume, we'll invite you to the interview sessions online/offline. You'll meet with one of our colleague from Techsoft:
1. Culture fit and add: We share our stories and expectations. We'd love to have ones who will fit in and bring up your positivities & innovative ideas to the team's success. 
2. Ability Test: Meet our Techies who gives a better idea of what the job is like. 
3. Decision Stage: You're at the final stage to become our team members soon. 
What is our employee benefits?
We're building a culture where amazing people (like you) can do their best work. If you're ready to grow your career and bring tech to a bit better places around us. You've come to the right place!
Subscribe Our Newsletter To Get More Update
On the other hand, we denounce with righteous